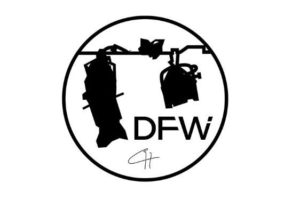 UNCOVER YOUR TALENT & BECOME AN INSIDER
DISCOVER THE SECRETS OF THEATER LIFE FROM THE HOMES OF THE ONES WHO MAKE IT
Start Your Five Days Trial
DFW is a Swiss

Artistic Organization born in 2015
Since 2015, DFW has been producing Multidisciplinary & Immersive Performances, reinventing the rules & creating Magical Worlds with international artists. https://dfw-ch.com/events/
DANCERS FOR THE WORLD is the humanitarian side of DFW, working worldwide on resilience through movement with vulnerable people. https://dfw-ch.com/humanitarian/
DFW & Guests
 

is its New Online World,
bringing together for you International Artists from the Theater Life
DFW & Guests offers online courses for everyone and makes you discover the secrets of Backstage and Theater Life.
New surprising disciplines and programs by internationally recognized artists are regularly added.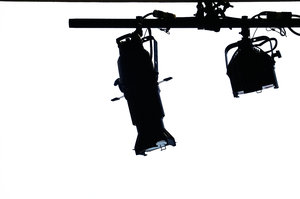 DISCOVER Theater Well-Kept Secrets
LEARN From Great Teachers
DEVELOP New Skills
FEEL like an insider
DEEPEN Your Practice

ENJOY Regular new Videos & Surprising Programs
GET ACCESS To all Disciplines with one Membership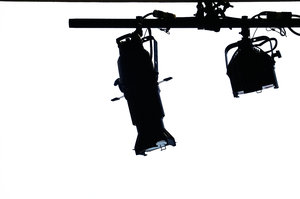 NEW Videos and Programs regularly released.
PROGRAMS Available Online Anytime
OPPORTUNITY of Private Classes on Each Teacher's page
ACCESS To all Disciplines with a Unique Membership of $29
ON YOUR FAVORITE TEACHER'S PAGE, CHOOSE TO GO PRIVATE...
"THE MAGIC OF LIGHT" The Secrets of Stage Lighting With Nicolas Fischtel
"YOUR DANCE & ART LIVE ENCYCLOPEDIA" History, Anecdotes & So much more… from our exclusive Guest
"HIT IT!" Tap Dance Anywhere with Stacey Achieng'
"THE KING IS – NOT – NAKED" Discover Stage Costume Design
"THE ART OF PORTRAIT" The Emotions Behind Portraying and The Art Of Making them Alive