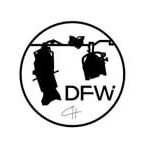 DISCOVER YOUR NEXT PASSION

FROM THE HOMES OF THE ONES WHO MAKE IT
"I really enjoy learning with these great teachers from home, at my pace, without the judgment of other class comers. From Scotland, I also would never have dreamt of being in touch with them before you existed! Many thanks." Bruce F, Scotland.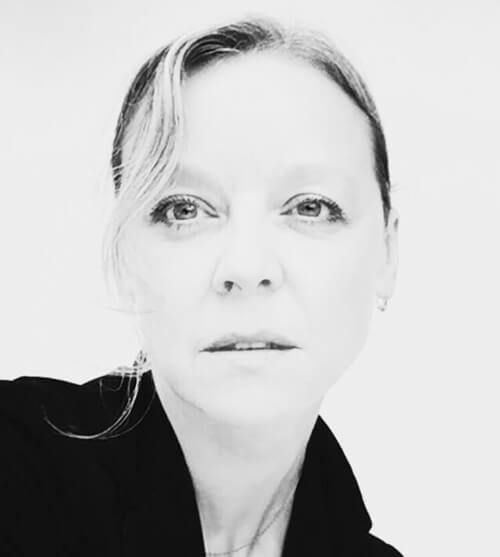 THE POWER OF ELEGANCE
With CATHERINE HABASQUE
Dancer & Choreographer
Enhance your presence
Loosen your computer posture
Erase back, shoulders, neck pain
Strengthen your center and shape your body
Discover how your posture influences your thoughts
Develop your confidence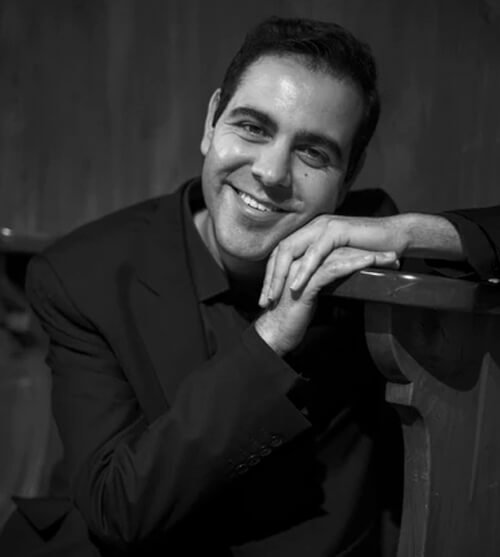 THE COUNTERTENOR WAY
With DAVID FELDMAN
Opera Singer
Experience Singing with a Grammy Award Nominee
Enter the Mystery of the highest Male Voice
Learn to Control and Stabilize your Tone
Stop exhausting your Voice
Learn how to Breath while Developing your Artistry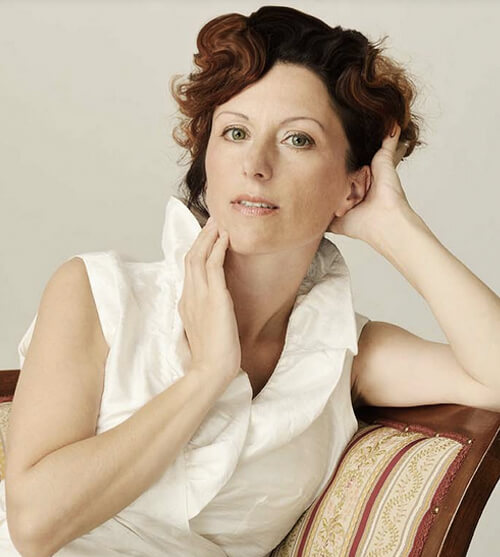 INVITATION TO BELCANTO
With MARIA LAURA MARTORANA
Opera Singer
Is there a nicer dream than learning about Belcanto from an Italian Soprano?
Understand the work of your favorite singers
Enjoy the performances like a professional
Feel legitimate to talk about the shows
Picture yourself in them as you discover your own voice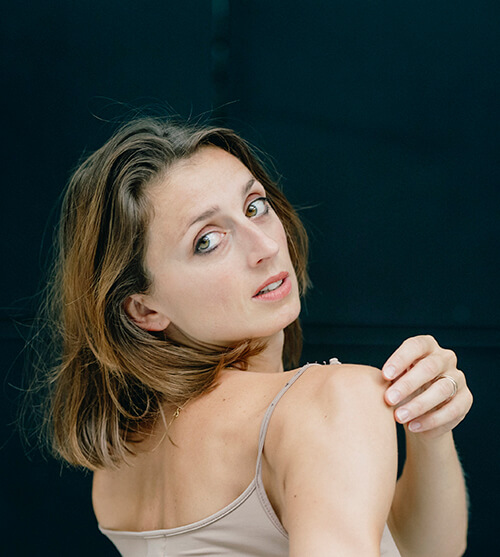 GO FOR CONTEMPORARY!
With AURELIE GAILLARD
Dancer
Discover a new freedom of movement
Enjoy professional-like choreographies
Challenge your body coordination
Develop your creativity
Breath, Relax & Erase the day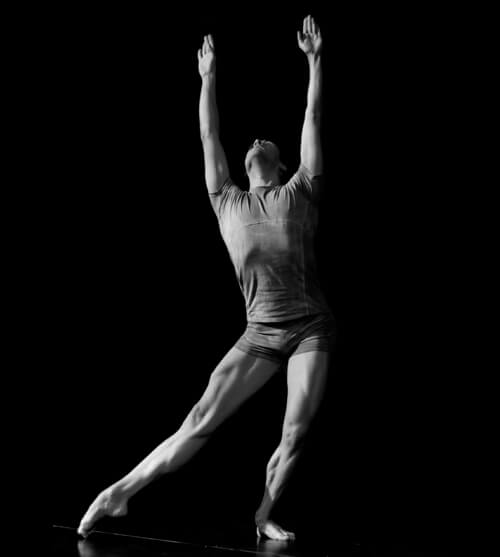 BALLET… WHAT ELSE?
With BENOIT EGLOFF
Dancer & Choreographer
Review & Strengthen your Ballet Knowledge
Enhance your Elegance
Shape your muscles
Dive into a whole-body workout and coordination challenges
Make your dream come true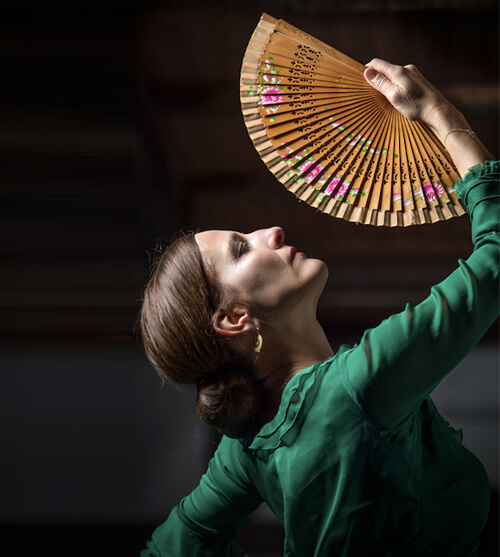 THE SPIRIT OF FLAMENCO
With BETTINA CASTAÑO
Dancer & Choreographer
Express your Sensuality
Release your Emotions
Enjoy Passion
Strengthen your Posture and Back
Learn a whole choreography and make it yours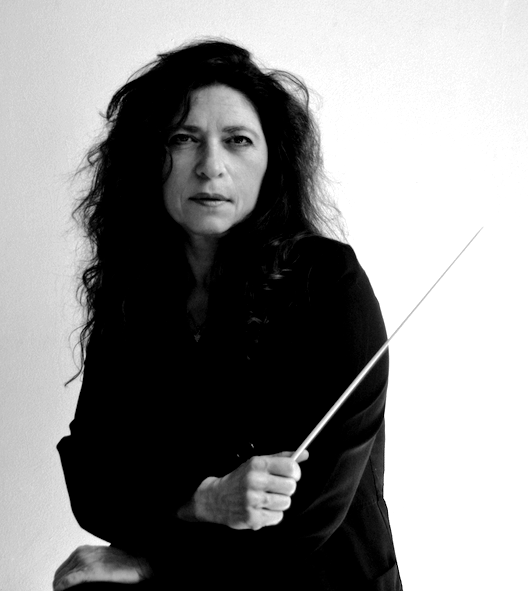 LEADERSHIP & ORCHESTRA DIRECTION
With MELANIE LEVY-TIEBAUT
Orchestra Conductor
Review your vision on Leadership
Learn how to pilot instead of directing
Use soft power in your family or your company
Discover Anecdotes and unique Moments of the Musical World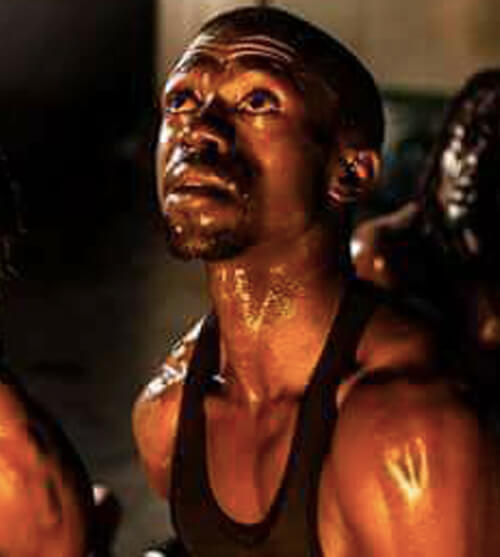 AFRICAN MOVE
With KATO BROVIN
Dancer & Choreographer
Discover the Charm of Contemporary African Dance Style
Travel through Music and Rhythm
Enjoy your Body
Feel your Day Vanish
Free yourself from Chains and Worries
KATHAK & MORE
With ADITI BHAGWAT
Dancer & Choreographer
Dive into Refinement and Elegance
Discover new Rhythms
Challenge your Coordination
Develop your Musicality
Travel in Sound and Music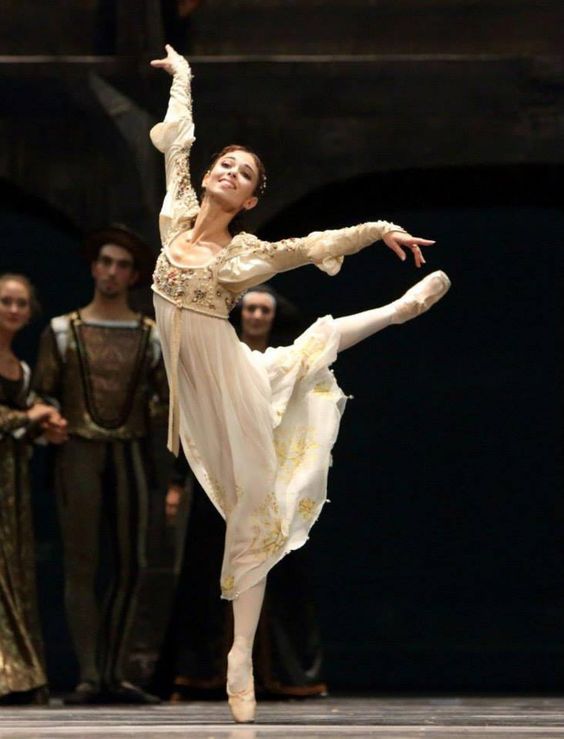 ADVANCED BALLET & POINT WORK
With KATHERINA MARKOWSKAIA
Dancer
Refine your Ballet Technique
Strengthen and  Improve your Point Work
Discover the indispensable Tricks of a Ballerina
Apply them to your own Dancer's life
Get a Vision of what to Reach for, for a fast Growth within your Personal Talent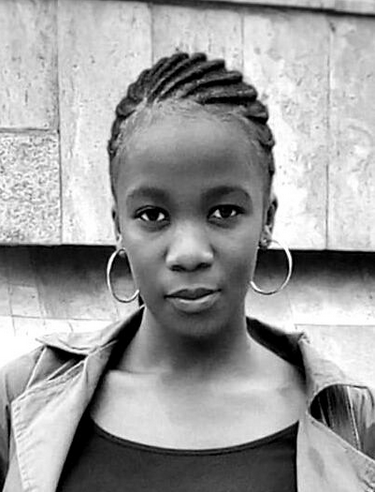 TAP IT!
With STACEY ACHIENG'
Dancer
Awaken your Joy with Tap Dancing
Release Tensions
Articulate all parts of your Body with Softness
Discover a new Freedom
Feel and enjoy the Space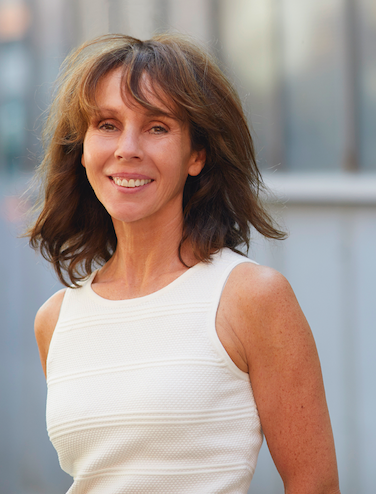 THE ART OF PORTRAIT
With LAURENCE CHAPERON
Photographer
Learn about The Emotions Behind Portraying
& The Art Of Making them Alive
From a Photographer of
German Top Politicians & Artists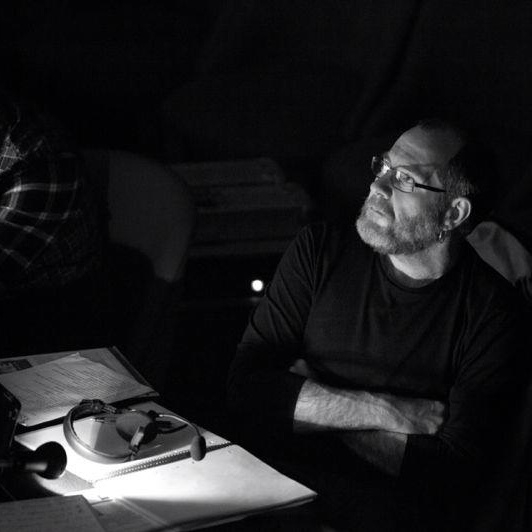 THE MAGIC OF LIGHT
With JUANJO LLORENS GARCIA
Light Designer
Discover how Light can Make or Destroy a Piece
Dive into its Meaning and Depth
Learn about the Technique
& the Poetry of Stage Lighting
Listen to the Passion of one of the Most Top Rated Lighting Designer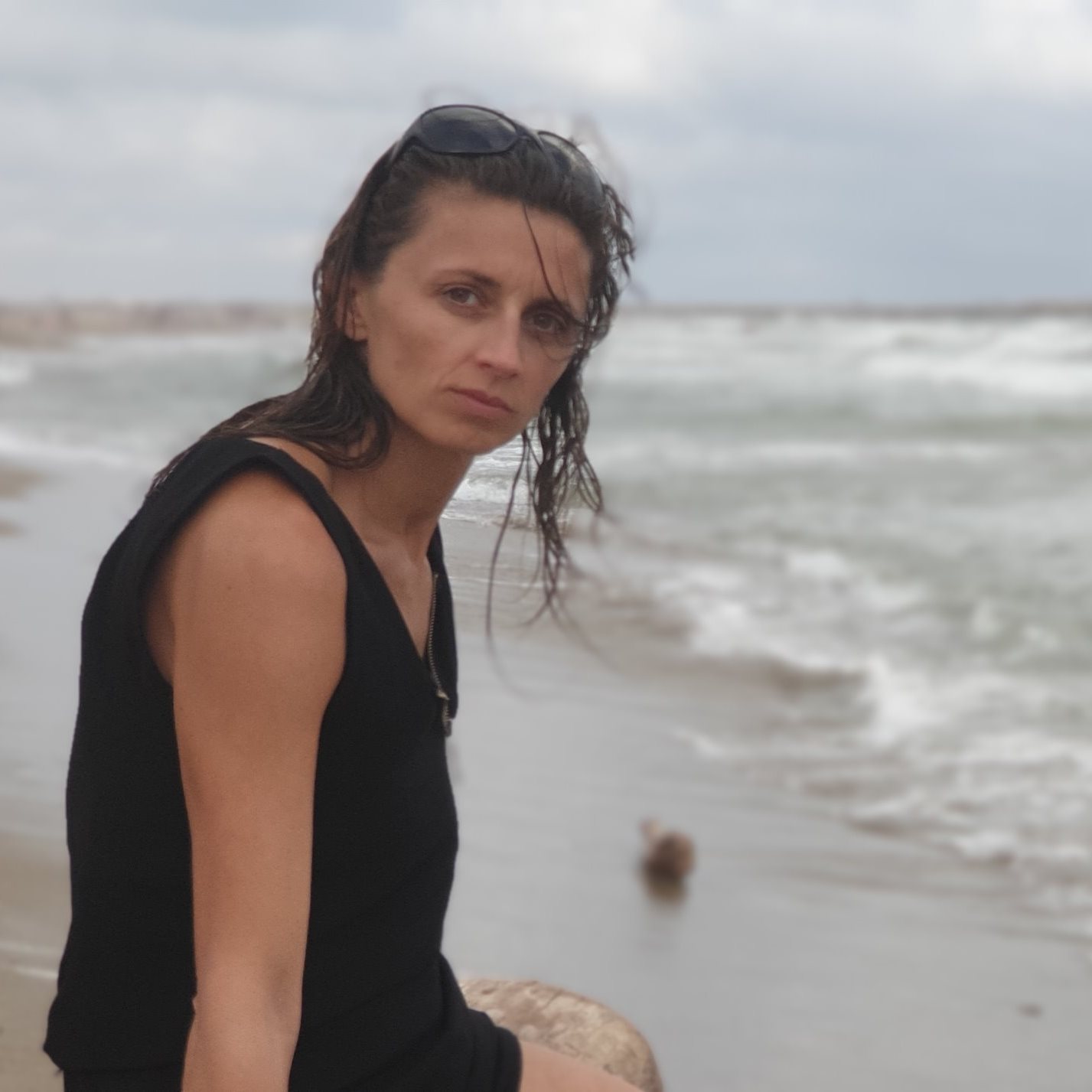 WRITING DANCE
With AURELIE GAILLARD
Choreologue
Discover a Real Theater Secret
Learn the Basics of the Benesh Notation
Use it as well as a Non-Dancer
Listen to Aurélie Gaillard talk about her Passion
& Find Out About the very little known Profession of Choreologue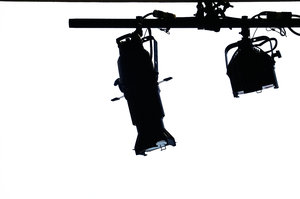 DISCOVER Theater Well-Kept Secrets
LEARN From Great Teachers
DEVELOP New Skills
BECOME An insider
DEEPEN Your Practice
OFFER Yourself or a Loved One an Hour with a Master
ENJOY Regular Videos & Surprising Programs by internationally recognized artists
GET ACCESS To all Disciplines Anytime you Wish With a Membership of USD 29/month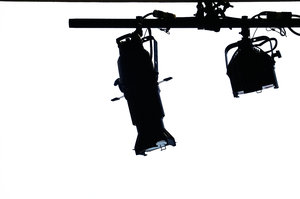 Start Your 5 Days FREE ACCESS
After Your 5 Free Days, Full Access to All Courses & Videos with a Membership of USD 29 / Month
DFW & Guests
  Your New Online World, brings together International Artists from the Theater Life
DFW & Guests offers online courses for passionate amateurs and young professionals and makes you discover
the secrets of Backstage and Theater Life.
DFW is a Swiss Artistic Organization born in 2015
Since 2015, DFW has been producing Multidisciplinary & Immersive Performances, creating Magical Worlds with international artists. https://dfw-ch.com/events/
DANCERS FOR THE WORLD is the humanitarian side of DFW, working worldwide on resilience through movement with vulnerable people. https://dfw-ch.com/humanitarian/
"THE KING IS – NOT – NAKED" Discover Stage Costume Design & more to come
BECOME AN INSIDER
DFW & GUESTS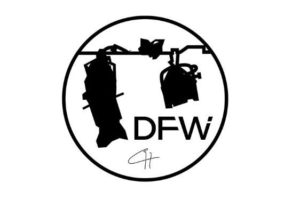 Since 2015, DFW has received the support from