CURE THE PAST, EMBRACE THE PRESENT, BUILT THE FUTURE
since 2015, DANCERS FOR THE WORLD has been
working on relieving and empowering
vulnerable people through dance
worldwide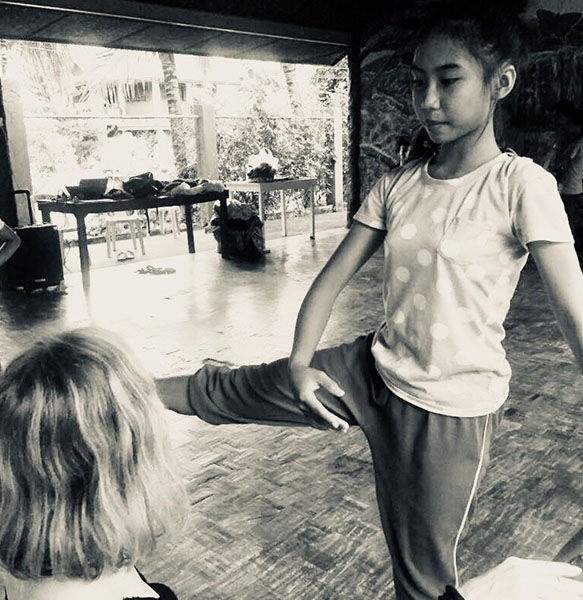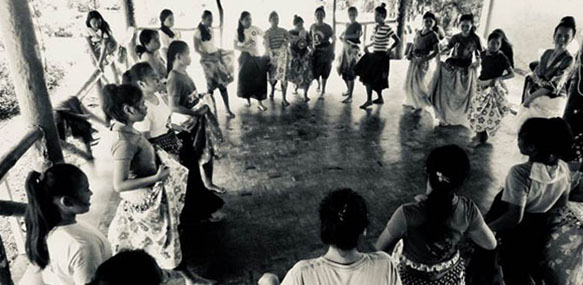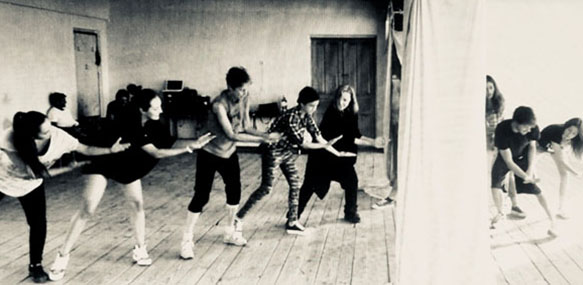 "The fifteen days of dance workshops offered by the Volunteers of DANCERS FOR THE WORLD to our young girls, victims of sexual violence have been a magical time for everyone. For young girls from poor backgrounds whose intimacy has been violated, rediscovering the pleasure of being in one's body is of ultimate importance. Gradually reconnecting with this body that has been abused, rediscovering its ability to move around in space, overcoming the shame of having been soiled by the joy of proudly performing on stage contribute to the rehabilitation of our young girls"
Sabine Claudio (director of Cameleon Philippines)
"It was just great. I don't know how to thank you for this opportunity. I remember everything, all the rehearsals, our disco and movie shows. You made this summer awesome, i'm sure not only for me. Many of the children had some complexes, but be sure that you've dissolved them. You helped them to fly, dance and enjoy this. We will never forget this summer.»
Lisa (Participant to our courses in Tskaltubo, Georgia)
" What did you learn?
"What did you learn with dancing?"
"I learnt Freedom"
Lianna (7 years old)
"They told me I would never be able to move my fat and
look now... I am dancing!"
Maria (11 year old)
"I wanted to thank you both again for your time and energy and passion with our children and teachers. You were both incredibly flexible and accommodating and you created a fantastic show in just a few short days! The children were extremely grateful and I hear that some have been inspired to continue dancing!"
Sarah Whiteley (Responsible coordination Friends International Cambodia)