Catherine Habasque - President and founder
Catherine Habasque studied Ballet and French literature in Paris. She danced as a soloist and Principal Dancer in leading companies including Béjart Ballet Lausanne, Compañia Nacional de Danza and Ballet Basel, worked with, and danced pieces from, Maurice Béjart, Nacho Duato, Jiri Kilian, William Forsythe, Ohad Naharin and others.
She was nominated as Best Dancer of the Year in the German Critics Association Survey 2007. She is also an independent choreographer and producer of her own work and stages Nacho Duato's work worldwide. Her project "Crystal Tears" with Andreas Scholl was a finalist in the Fedora Prizes 2014 for Opera and Ballet.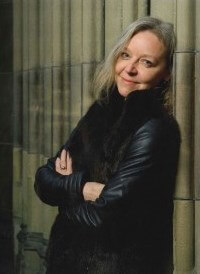 Jos Verbeek - Member and advisor
Jos Verbeek is former Manager at World Bank group (WBG). He was the WBG Special Representative to the UN and the WTO in Geneva until July 2020. Prior to this, Mr. Verbeek was appointed Adviser and tasked with providing inputs in the WBG's approach to the 2030 Agenda for Sustainable Development. He worked for over 27 years for the World Bank across the globe.
https://www.linkedin.com/in/jos-verbeek-1b35776/?originalSubdomain=tr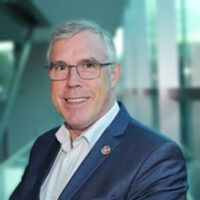 Carlos Iturrioz - Member and advisor
Carlos Iturrioz has been a Soloist and Principal Dancer at Cullberg Ballet (Stockholm-Sweden), The Frankfurt Ballet (Germany), Arena of Verona (Italy). He has been the Assistant Director at Compañía Nacional de Danza (Madrid-Spain).
As a choreographer he won the UNESCO Price Zonta « A Ballet Against Violence » and worked in Arena of Verona (Italy), The Frankfurt Ballet, and more. He is now the CEO of Mediart Productions (Spain) collaborating with Companies, Festivals and Theatres worldwide.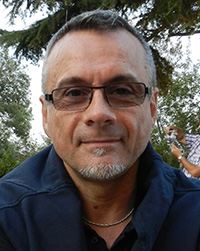 Rodolphe Brütsch - Board member
Manager Research and Development Von Roll AG
Member Innovage Schweiz
Chemist
Dr. phil.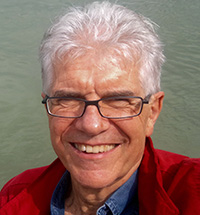 Julie Godignon - Fundraising
Julie Godignon has been working as a Program manager for media development and press freedom in developing countries for more than 10 years. She joined DFW in March 2020 to support fundraising, new development, and impact measurement of activities.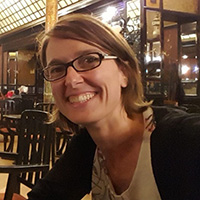 Jean-Philippe Dousset - Consultant humanitarian and logistics
As a doctor, Jean-Philippe has been working for more than 20 years in Cambodgia and South-Est Asia with Médecin sans Frontières, Médecins du Monde, FHI 360.
His long clinical experience brought him to concentrate on project management and lately on the development of new health plans.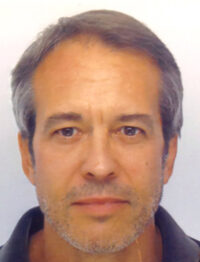 Olivia Streater Lavirazzi - Law and human rights consultant
Olivia Streater Lavizzari is a freelance dancer and a dance movement psychotherapist.
In her first life, she was a lawyer and worked as a human rights researcher and campaigner for over ten years for NGOs including Amnesty International, Liberty, the Association for the Prevention of Torture and the Centre for the Study of Violence and Reconciliation.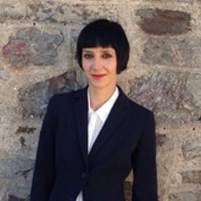 The Dancers and their Missions with DFW