Catherine Habasque - President and founder
Catherine Habasque studied Ballet and French literature in Paris. She danced as a soloist and principal dancer in leading companies including Béjart Ballet Lausanne, Compañia Nacional de Danza and Ballet Basel, worked with, and danced pieces from, Maurice Béjart, Nacho Duato, Jiri Kilian, William Forsythe, Ohad Naharin and others.
She was nominated as Best Dancer of the Year in the Deutsche Kritikerumfrage 2007. She is also an independent choreographer and producer of her own work and stages Nacho Duato's work worldwide. Her project "Crystal Tears" with Andreas Scholl was a finalist in the Fedora Prizes 2014 for Opera and Ballet.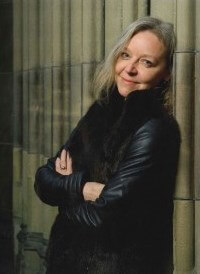 Cedric Anselme - Treasurer
Cedric Anselme has degrees in Music Theory and Piano, Maths and Physics, Business Administration and Accounting.
He was a Principal Dancer at Deutsche Oper am Rhein and Ballett Basel and a Ballet Dancer at the Jeune Ballet de France. Teacher and Choreographer.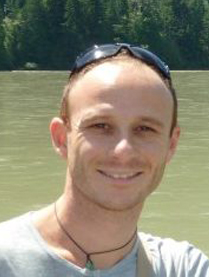 Alexander Hartmann - Fundraising and sponsoring
Alexander worked during the past years with children and adolescents displaying learning problems and/or behavioural disorders.
He holds a bachelor degree in Social Work and in Business Administration and a master degree in Applied Ethics.
He joined DFW in March 2018. He actually works as a social worker at the University Children's Hospital in Basel (UKBB).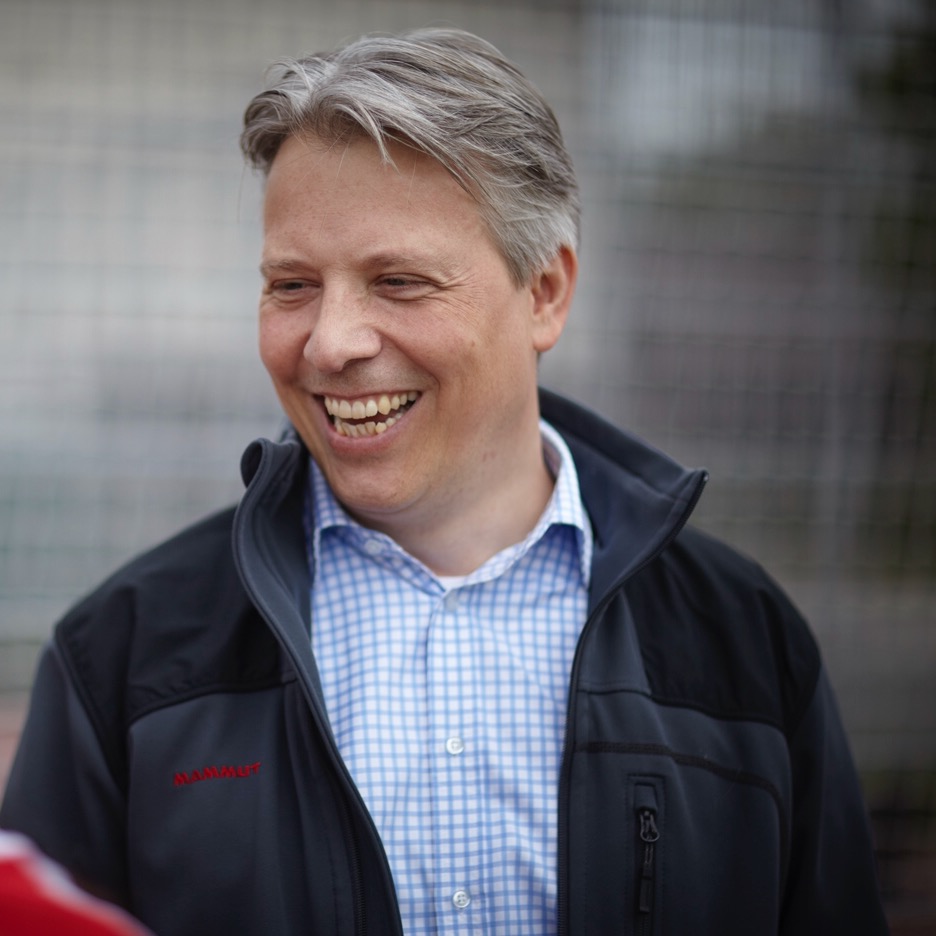 Piergiorgio Regazzo - Communication
Bachelor student at The Basel School of Business
Project Leader of "Dance for MS", a charity event that took place at the Offene Kirche Elisabethen in Basel on the 8th of February 2018. The purpose of the event was to raise awareness for Multiple Sclerosis and money for the "Schweizerische Multiple Sklerose Gesellschaft".
Dance career:
2010-2015 Finnish National Ballet
2013 Bolshoi Ballet
2015- 2016 Ballett Theater Basel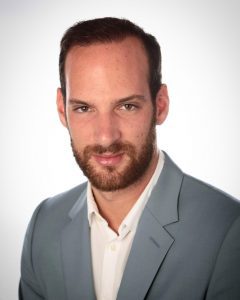 Jean-Philippe Dousset - Consultant Humanitarian and Logistics
More than 18 years experience in Cambodgia and South-Est Asia with Médecin sans Frontieres, Médecins du Monde, FHI 360.
More than 20 years of clinical experience, 16 years of project management and 3 years of development of new health plans.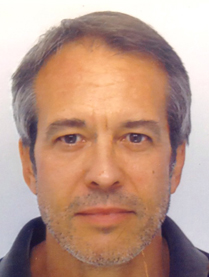 Olivia Streater Lavirazzi - Law and human rights consultant
Olivia Streater Lavizzari is a freelance dancer based in Basel, Switzerland, and is also a dance movement psychotherapist in training.
She is a qualified lawyer and worked as a human rights researcher and campaigner for over ten years for NGOs including Amnesty International, Liberty, the Association for the Prevention of Torture and the Centre for the Study of Violence and Reconciliation.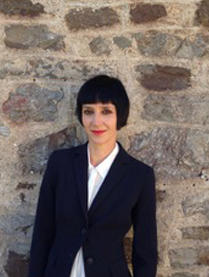 The dancers and their journeys