THE ART OF PORTRAYING With Laurence Chaperon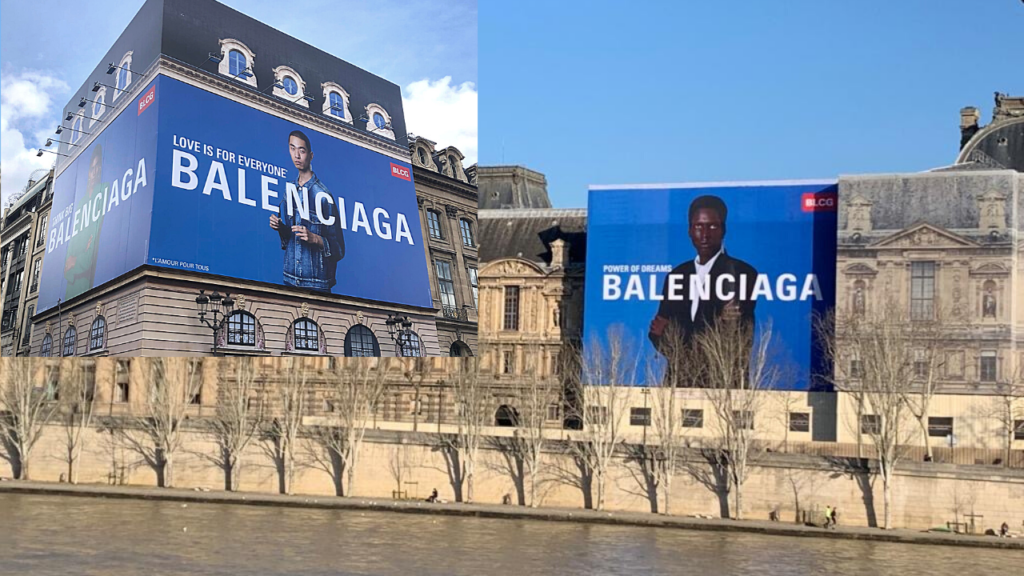 LAURENCE'S WORLD IN - MUCH TOO - SHORT
Laurence Chaperon was born in Paris where she studied Ballet before becoming a professional dancer in the Opera of Bonn, the main city of Germany at the time.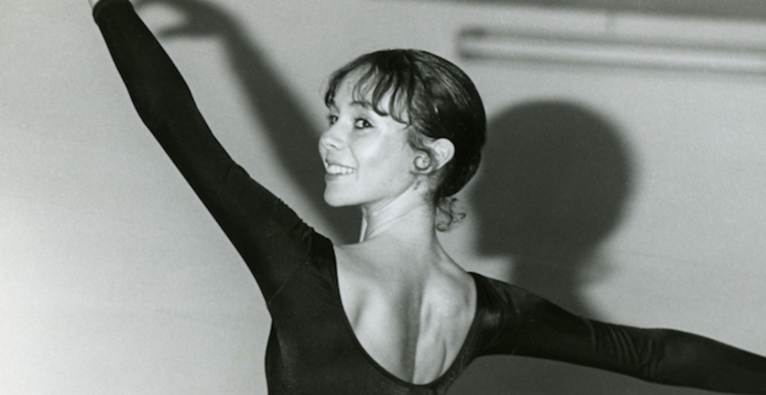 After 10 years of career as a professional dancer, she decided to follow her other passion, became a freelance photographer and moved to Berlin in 1999.
She focuses on high-quality portrait photography.
Her customers include German and international magazines. PR and advertising agencies.
She is one of the favorite portraitists of German politicians and artists.
She has been following Angela Merkel in most of her trips and campaigns since 2000 and created her official portraits in 2006, 2010, 2012, 2018.
In 2020 Balenciaga asked her to shoot the Summer 2020 World Advertising Campaign.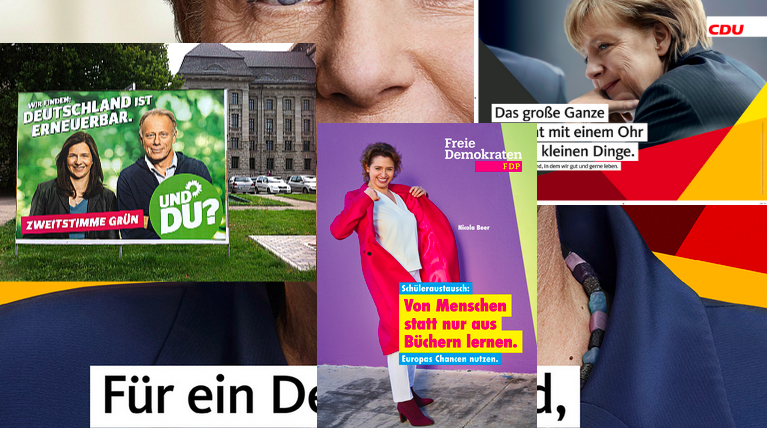 Make It Private For USD 99
If you are a young photographer or a passionate amateur, you can take the amazing opportunity to enjoy Laurence's coaching and experience privately…
YOU WILL
GET advice on your work
GROW through examples
REFINE your technique
LEARN how to make emotions alive
TALK
with your coach about your expectations and dreams, Work privately online with Laurence during an hour in which you will get advice and support to grow further in your passion.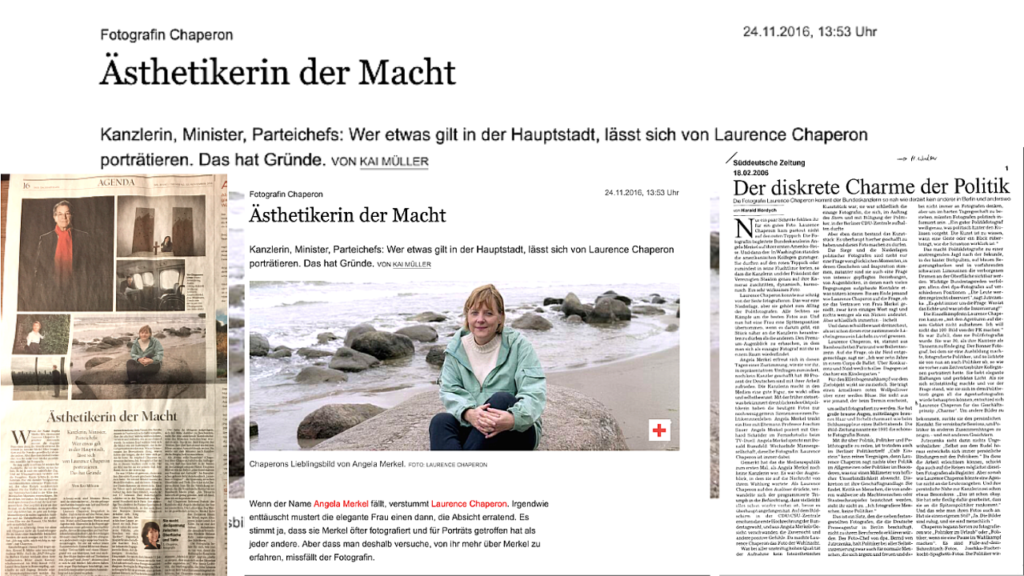 AND FOR MORE OF LAURENCE...