ORCHESTRA DIRECTION & LEADERSHIP With Mélanie Levy-Thiébaut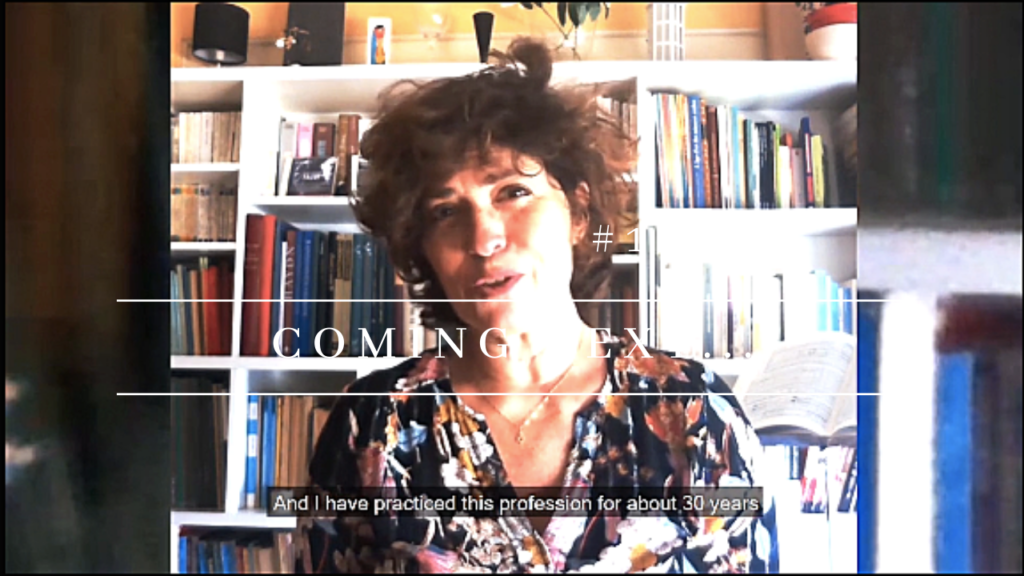 MELANIE'S WORLD IN - MUCH TOO - SHORT
In 1989, Mélanie Levy-Tiébaut obtains three First Prizes (Clavecin, Basse continue and Musique de chambre) at the Conservatoire National Supérieur de Musique de Paris (cnsm)
After following the direction of orchestra class of Antoni Ros-Marbà at the Conservatoire Supérieur du Liceo de Barcelona, she wins the 1st Prize for Direction of Orchestra in the International Competition of the Spanish Ministry of Culture in Madrid with the orchestra of the Madrid Opera.
In 1996, Mélanie Levy-Thiébaut is appointed assistant conductor of the Mulhouse Symphony Orchestra. From 1998 to 2005, she is the artistic advisor to the Cadre Noir de Saumur and directs their shows in France and abroad. Several shows are given under her direction at BajiKoen Park in Tokyo in Japan, in Hong Kong in China, at the Heysel with José van Dam in Brussels in Belgium, at the Palais Omnisports de Bercy in Paris with Patrick Dupond.
In 2005, she creates the Manifesto Orchestra which is a bridge for the arts and as such organizes concert-debates, seminars in companies, actions for young audiences … In 2009 she is appointed APM Expert and lectured on management in France and abroad on the theme: "Profession, conductor: exchange, responsibility or power?"
In 2011, she is appointed artistic director of Classical Music for Tousà St Quentin en Yvelines with the Manifesto Orchestra. In its season, educational concerts, symphonic concerts and "children on stage" which brings together 350 children each year on the stage of the St Quentin en Yvelines theater. In 2014 she is appointed musical director of the Ensemble Instrumental de la Mayenne (Pays de Loire). In this context, she regularly conducts the Folles Journées de Nantes. Since 2017, she has worked regularly with the Manifesto Orchestra at the Philharmonie de Paris. .