DISCOVER YOUR NEXT PASSION
"I really enjoy learning with these great teachers from home, at my pace, without the judgment of other class comers. From Scotland, I also would never have dreamt of being in touch with them before you existed! Many thanks." Bruce F, Scotland.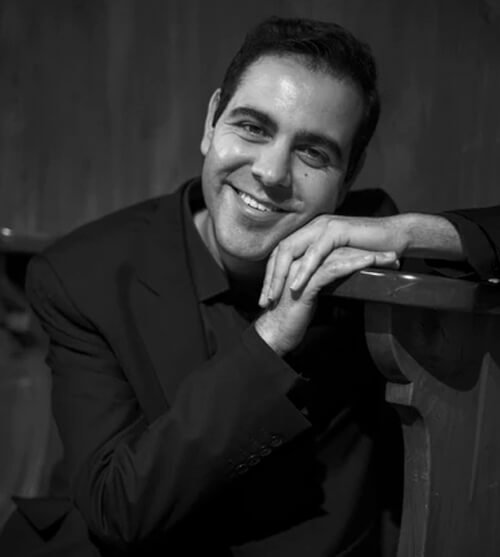 THE COUNTERTENOR WAY
With DAVID FELDMAN
Opera Singer
Experience Singing with a Grammy Award Nominee
Enter the Mystery of the highest Male Voice
Learn to Control and Stabilize your Tone
Stop exhausting your Voice
Learn how to Breath while Developing your Artistry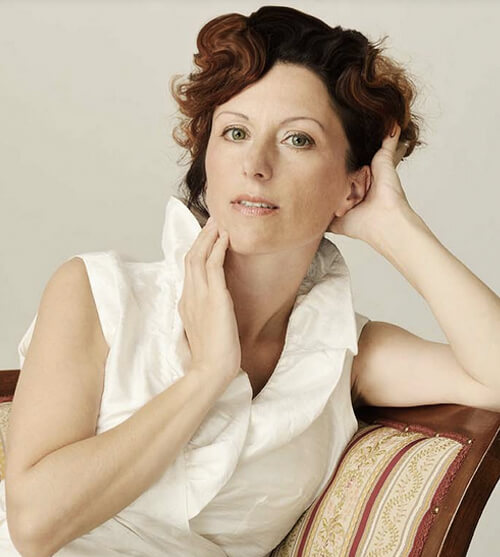 INVITATION TO BELCANTO
With MARIA LAURA MARTORANA
Opera Singer
Is there a nicer dream than learning about Belcanto from an Italian Soprano?
Understand the work of your favorite singers
Enjoy the performances like a professional
Feel legitimate to talk about the shows
Picture yourself in them as you discover your own voice