INVITATION TO BELCANTO With Maria Laura Martorana
SOME OF THE VIDEOS YOU CAN FULLY SEE WITH YOUR MONTHLY MEMBERSHIP OR TRY OUT PERIOD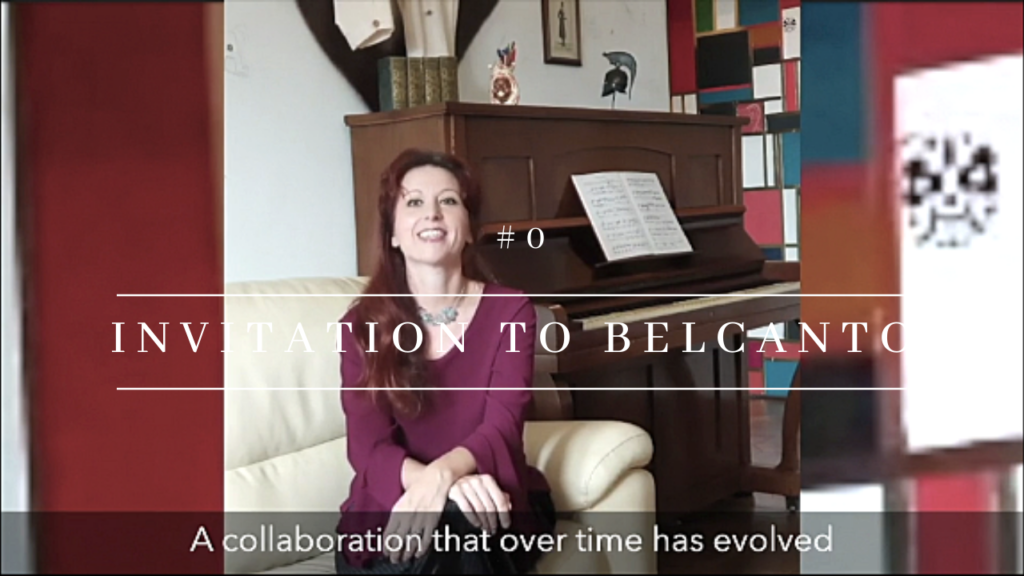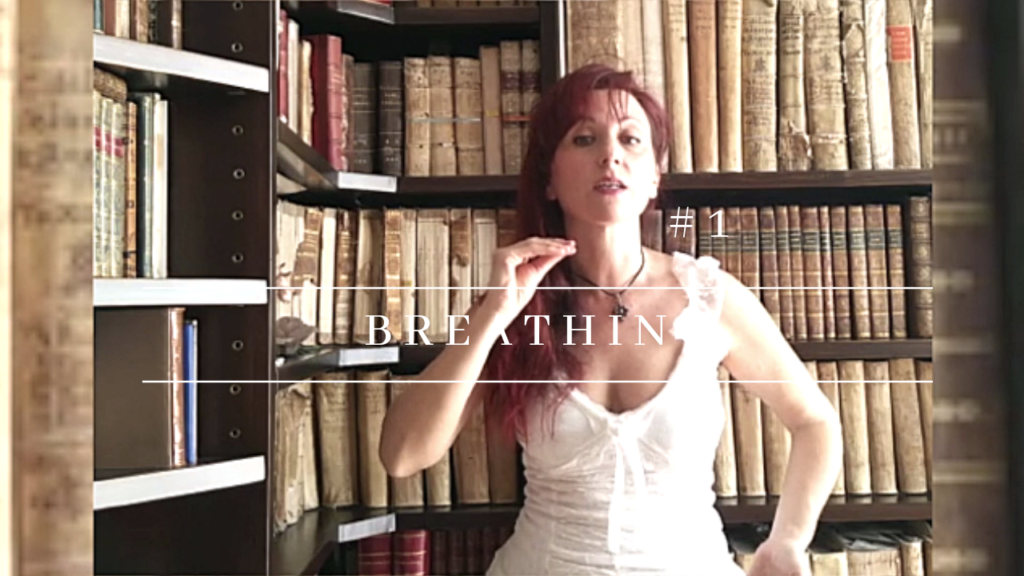 MARIA LAURA'S WORLD IN - MUCH TOO - SHORT
The Italian coloratura soprano Maria Laura Martoranais is an eclectic performer of Baroque, bel canto, and modern repertoire. She excelled in International Competitions, and she is singing from 2003 in prestigious Theaters such as La Scala in Milano, San Carlo in Napoli, Theater An der Wien, Halle, Versailles, in Operas and concerts under the baton of Abbado, Antonini, Curtis, Fasolis, Jurowski, Marcon, Rousset, Sardelli. Her favorite roles are Alcina and the Queen of the Night, as well as the coloratura characters of the Neapolitan and Venetian eighteenth century.
Maria Laura Martorana records for Sony, Brilliant Classics, Dynamic, CPO, Nuova Era, Virgin Classics musics by Mozart, Paisiello, Rossini, Porpora, Händel, Vivaldi, Cherubini, Sarro, Salieri. Keen on studying ancient manuscripts, graduated in molecular Biology and researcher at the Institut Curie for two years, Maria Laura teaches Canto at the Conservatorio Tchaikovsky and Canto Rinascimentale e Barocco at the Conservatorio Briccialdi.
Four Private Classes in a Month For $ 399
You can enjoy Maria Laura's coaching and experience for you alone, an hour/week during a month.
YOU WILL
Share with Maria Laura your fervor for Opera and enjoy her teacher skills privately during an hour/week Discover more about your passion and yourself with an outstanding "Queen of the night".
AS A BONUS
You get a Free Access Membership to all our online videos during the time of your course.
AND MORE OF MARIA-LAURA...