THE MAGIC OF LIGHT With Juanjo Llorens Garcia
NEW PROGRAM - 3 VIDEOS more to come...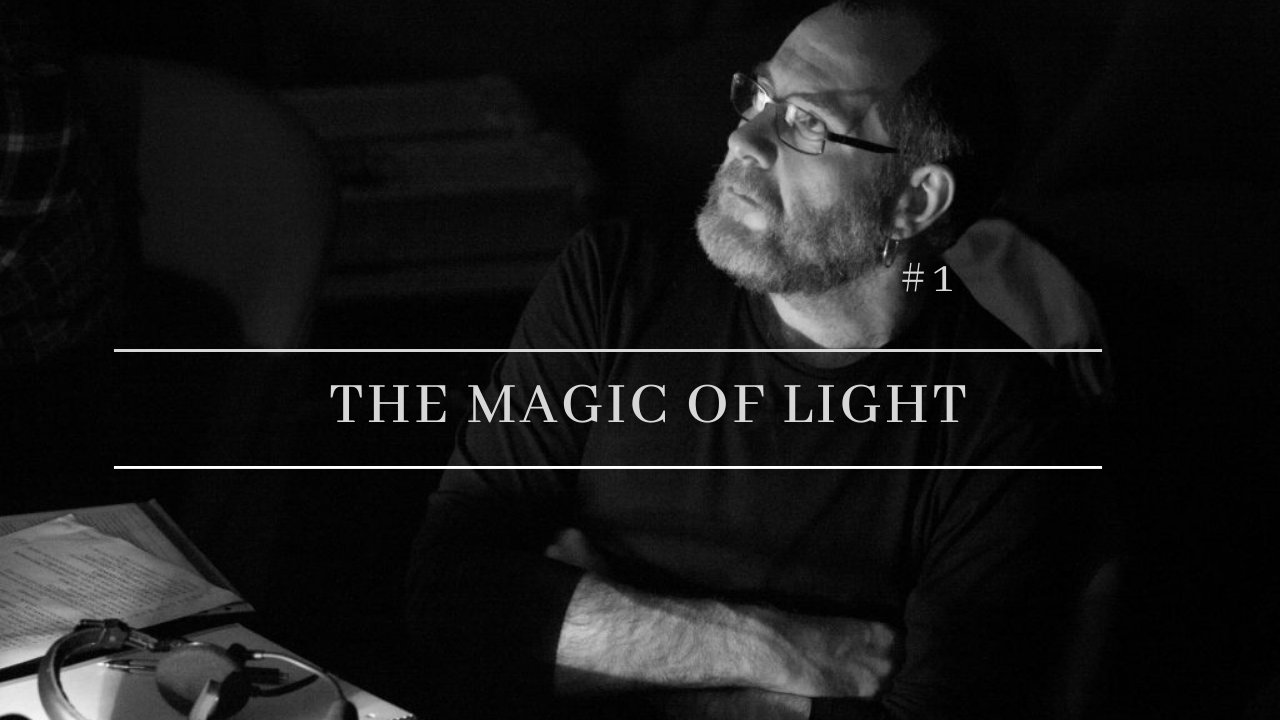 JUANJO'S WORLD IN - MUCH TOO - SHORT
Juanjo Llorens is one of the top rated lighting designers of performing arts in Spain and internationally.
His range of works covers the entire spectrum of performing arts from theatre to circus including dance, ópera, cabaret, events, live music and broadcast. Besides his Lighting designer career, he develops other activities as Technical Director and teacher.
The list of his awards is long and includes 3 Max Awards (The Spanish Oscars)
Founding member of the Academy of Performing Arts and member of the Lighting Authors Association(AAI)
Artes Escénicas Valencianas 2020 nominated Vigor Mortis
Max awards 2019 winner El curioso incidente del perro a medianoche
ADE (Asociación de directores de escena) awards 2018 winner Los Gondra
Artes Escénicas Valencianas awards 2018 winner Pí
Teatro Musical award 2018 winner La Familia Addams
Max awards 2017 nominated Hamlet
Teatro Musical awards 2016 winner Cabaret
Teatro Musical awards 2015 winner Excítame. El crimen de Leopold y LoebBroadwayWorld Spain 2015 winner Excítame. El crimen de Leopold y Loeb
BroadwayWorld Spain 2014 winner Aladín, un Musical Genial
Max awards 2013 winner De ratones y hombres
Max awards 2012 nominated Veraneantes