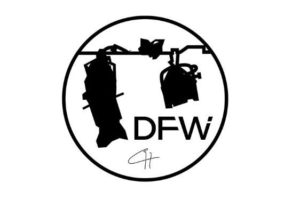 DISCOVER THE SECRETS OF THEATER LIFE
FROM THE HOMES OF THE ONES WHO MAKE IT
Start Your Seven Days Trial
DFW & Guests
DFW & Guests offers online courses in theater disciplines and professions and makes you discover the secrets of Backstage and Theater Life.
New surprising disciplines and programs by internationally recognized artists are regularly added.
Get access to all programs with a monthly membership of $29  $19/month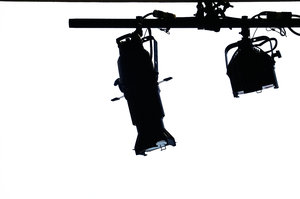 DISCOVER Theater Well-Kept Secrets
LEARN From Great Teachers
DEVELOP New Skills
FEEL like an insider
DEEPEN Your Practice

ENJOY Regular new Videos & Surprising Programs
GET ACCESS To all Disciplines with one Membership
with 10/20 Min Long Videos To Fit Your Own Planning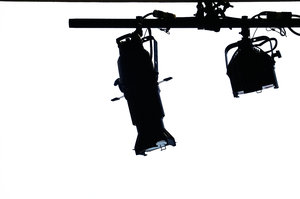 DANCE
"KATHAK & MORE" by Aditi Bhagwat
"THE RHYTHM OF AFRICA" by Kato Brovin
"FLAMENCO SPIRIT" by Bettina Castaño
"BALLET… WHAT ELSE" by Benoit Egloff
"GO FOR CONTEMPORARY!" by Aurélie Gaillard
"THE POWER OF ELEGANCE" by Catherine Habasque
Coming Soon – Street Dance
MUSIC & More
"ORCHESTRA DIRECTION & LEADERSHIP" by Mélanie Levy-Thiébaut
OPERA
"THE COUNTERTENOR WAY" by David Feldman
"INVITATION TO BELCANTO" by Maria Laura Martorana
BACKSTAGE SECRETS
(Coming Soon)
"THE MAGIC OF LIGHTING"
"THE KING IS -NOT- NAKED: The Art of Stage Costumes"
New Videos and Programs regularly released.
Programs Available Online Anytime
10/20 Min Long Videos To Fit Your Schedule
ON YOUR FAVORITE TEACHER'S PAGE, CHOOSE TO GO PRIVATE...