DISCOVER YOUR NEXT PASSION
"I really enjoy learning with these great teachers from home, at my pace, without the judgment of other class comers. From Scotland, I also would never have dreamt of being in touch with them before you existed! Many thanks." Bruce F, Scotland.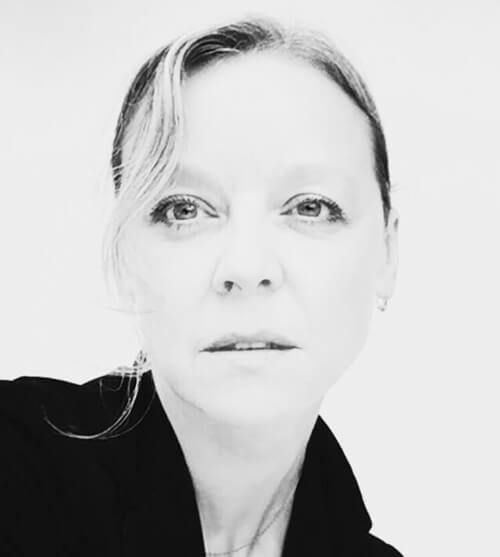 THE POWER OF ELEGANCE
With CATHERINE HABASQUE
Dancer & Choreographer
Enhance your presence
Loosen your computer posture
Erase back, shoulders, neck pain
Strengthen your center and shape your body
Discover how your posture influences your thoughts
Develop your confidence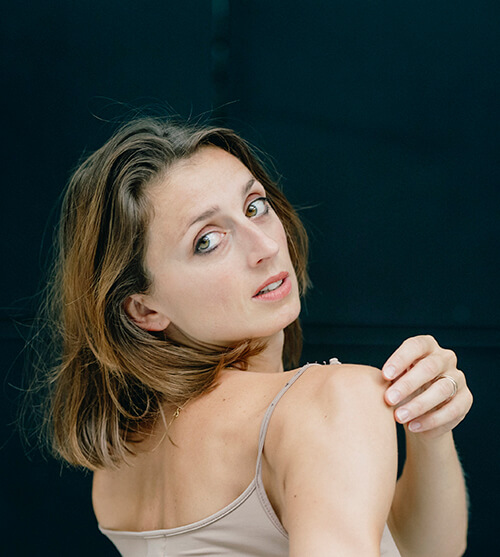 GO FOR CONTEMPORARY!
With AURELIE GAILLARD
Dancer
Discover a new freedom of movement
Enjoy professional-like choreographies
Challenge your body coordination
Develop your creativity
Breath, Relax & Erase the day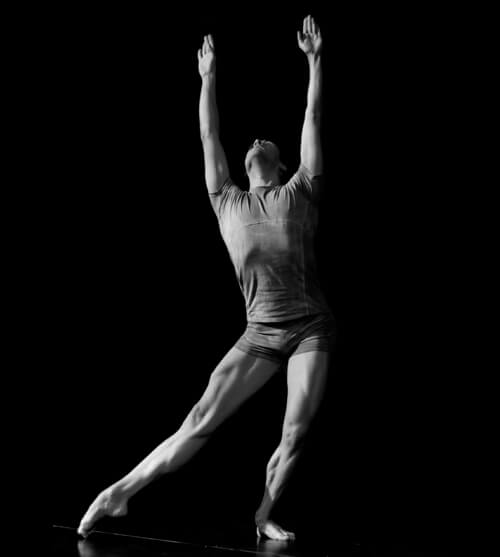 BALLET… WHAT ELSE?
With BENOIT EGLOFF
Dancer & Choreographer
Review & Strengthen your Ballet Knowledge
Enhance your Elegance
Shape your muscles
Dive into a whole-body workout and coordination challenges
Make your dream come true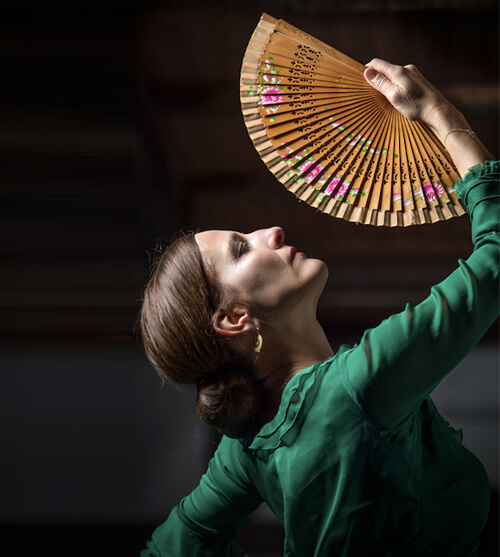 THE SPIRIT OF FLAMENCO
With BETTINA CASTAÑO
Dancer & Choreographer
Express your Sensuality
Release your Emotions
Enjoy Passion
Strengthen your Posture and Back
Learn a whole choreography and make it yours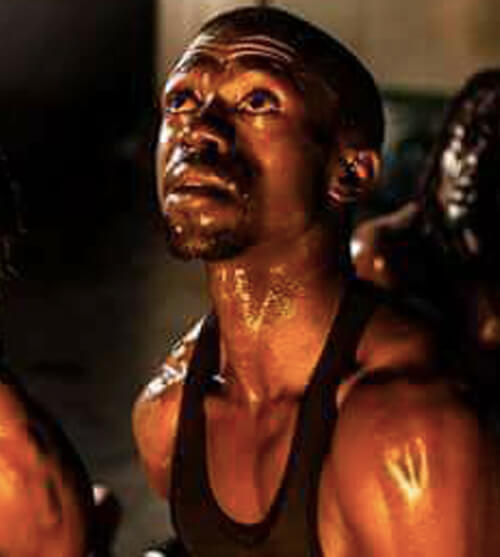 AFRICAN MOVE
With KATO BROVIN
Dancer & Choreographer
Discover the Charm of Contemporary African Dance Style
Travel through Music and Rhythm
Enjoy your Body
Feel your Day Vanish
Free yourself from Chains and Worries
KATHAK & MORE
With ADITI BHAGWAT
Dancer & Choreographer
Dive into Refinement and Elegance
Discover new Rhythms
Challenge your Coordination
Develop your Musicality
Travel in Sound and Music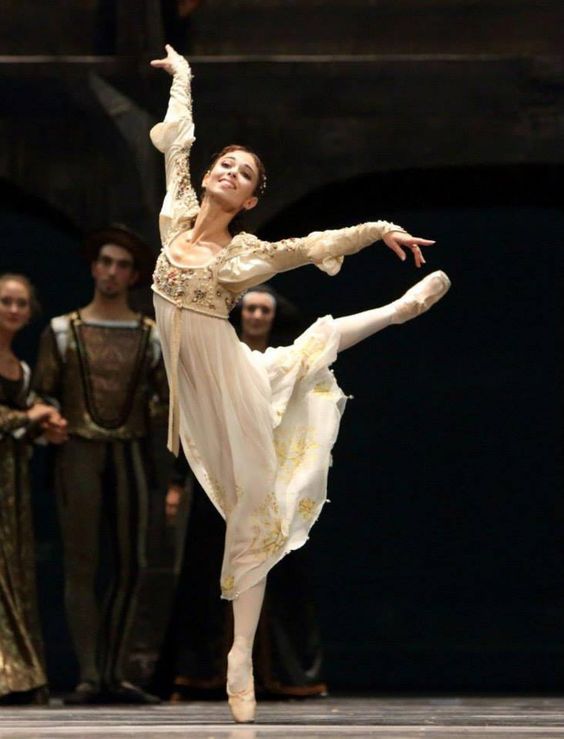 ADVANCED BALLET 
With KATHERINA MARKOWSKAIA
Dancer
Refine your Ballet Technique
Strengthen and  Improve your Point Work
Discover the indispensable Tricks of a Ballerina
Apply them to your own Dancer's life
Get a Vision of what to Reach for, for a fast Growth within your Personal Talent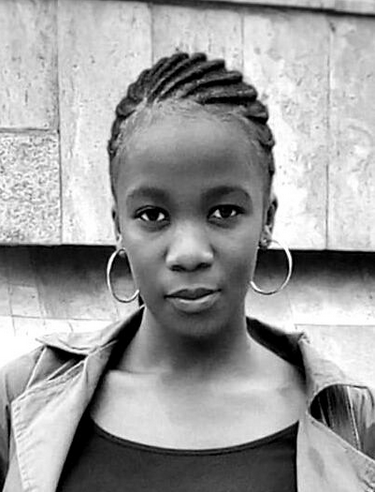 TAP IT!
With STACEY ACHIENG'
Dancer
Awaken your Joy with Tap Dancing
Release Tensions
Articulate all parts of your Body with Softness
Discover a new Freedom
Feel and enjoy the Space