THE POWER OF ELEGANCE With Catherine Habasque
SOME OF THE VIDEOS YOU CAN FULLY SEE WITH YOUR MONTHLY MEMBERSHIP OR TRY OUT PERIOD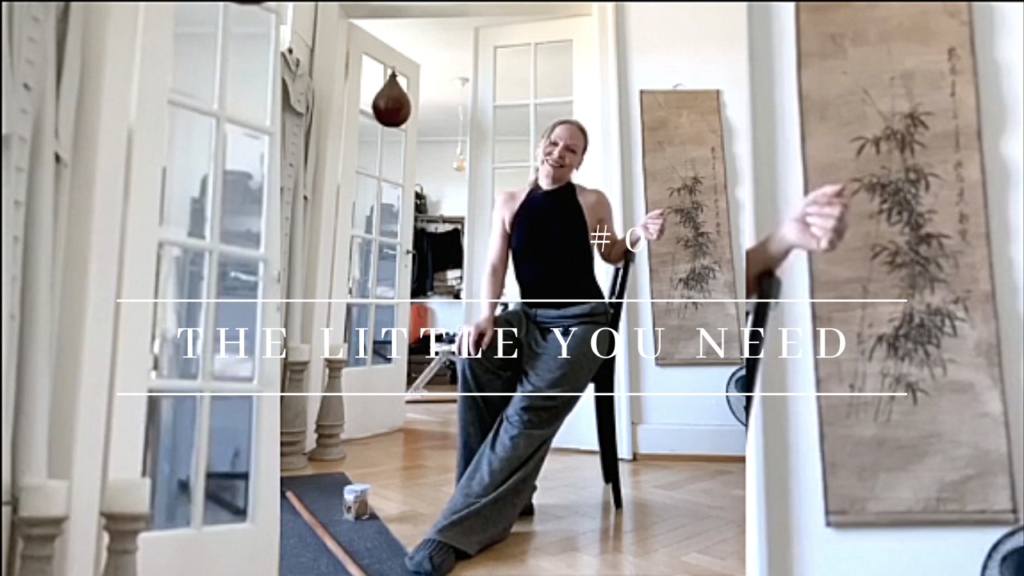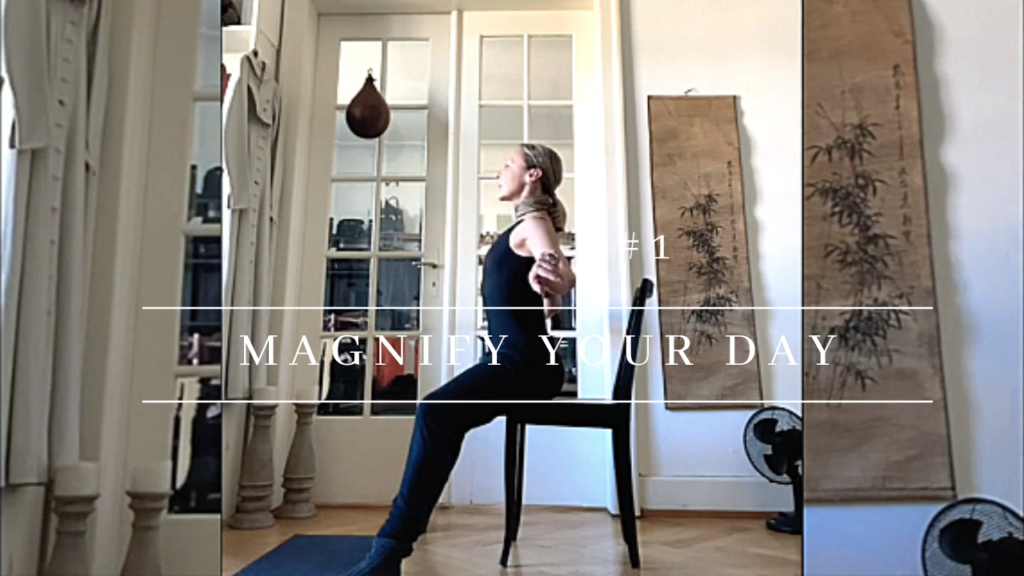 CATHERINE'S WORLD IN - MUCH TOO - SHORT
Catherine Habasque was born in Paris where she studied Ballet and Literature. She is a dancer, choreographer, director, and producer, now based in Basel (Switzerland) She has worked with and danced major works from Nacho Duato, Maurice Béjart, Jean-Louis Barrault, Jiri Kylian, Mats Ek, William Forsythe, Ohad Naharin, among others.
In 2007 she was nominated for 'Best Dancer of the Year' in the German Critic's Choice. As a principal artist (Principal Dancer), she has danced on the greatest stages (Opéra de Paris; Lincoln Center New York; Bellas Artes Mexico; Staatsoper Berlin; Teatro Real Madrid; Théâtre de la Fenice; Bunkai Kaikan Tokyo among others) with the Béjart Ballet (Direction Maurice Béjart), and the Compañia Nacional de Danza (Direction Nacho Duato).
As a director, she was in 2014 finalist of the Fedora Prize for Dance and Opera. In 2015 she founded DFW – Dancers For the World – www.dfw-ch.com – a dance company with atypical multidisciplinary performances and a humanitarian organization working in crisis regions on resilience through movement. She is also the initiator and director of the platform DFW & Guests
Four Private Classes in a Month For $ 399
You can enjoy Catherine's coaching and experience for you alone, an hour/week during a month.
YOU WILL
Talk in-depth with your coach about your physical issues, desires and dreams, work privately online with Catherine during an hour/week for a month in which you will solve your existing limitations together with her, get tasks and tricks to work on until the next meeting and create the bases for a new well being, body feeling, and freedom.
AS A BONUS
You get a Free Access Membership to all our online videos during the time of your course.
AND FOR MORE OF CATHERINE...