GO FOR CONTEMPORARY! With Aurélie Gaillard
SOME OF THE VIDEOS YOU CAN FULLY SEE WITH YOUR MONTHLY MEMBERSHIP OR TRY OUT PERIOD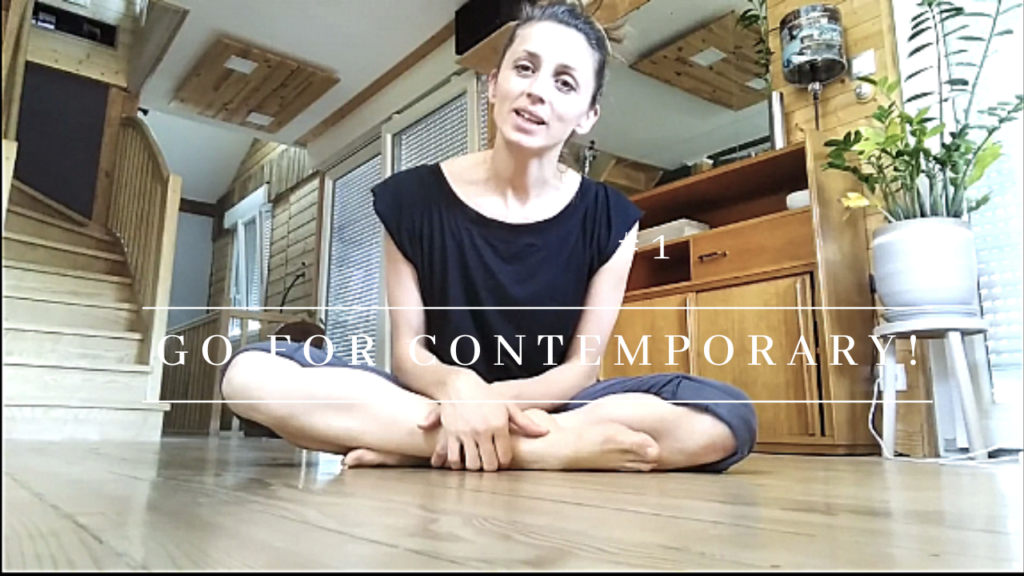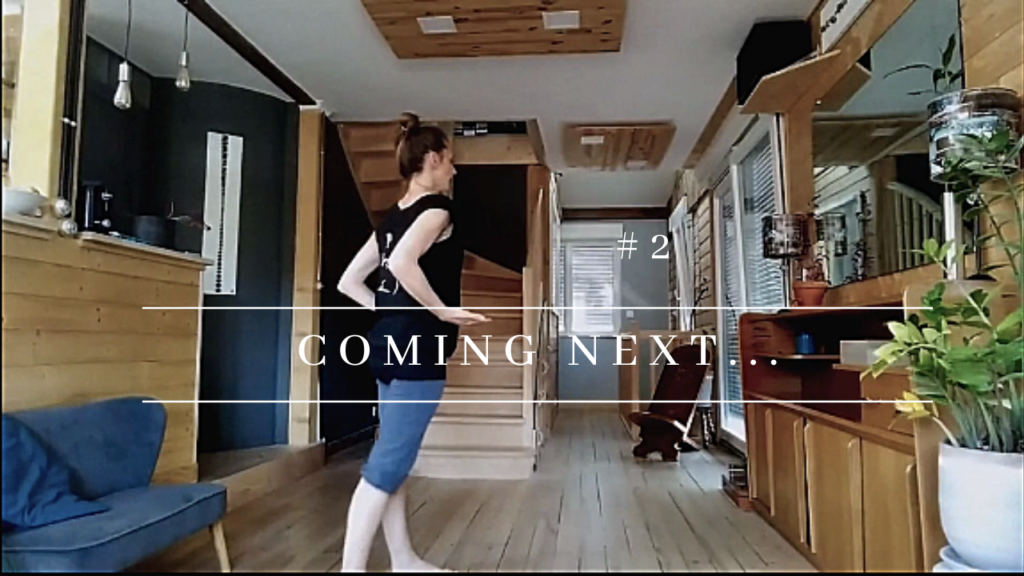 AURELIE'S WORLD IN - MUCH TOO - SHORT
After her first prize of the Conservatoire National de Paris, Aurélie Gaillard starts working in the Ballett Basel where she rapidly dances soloist roles including the main parts of "Le Sacre du Printemps" and "Swan Lake"in the choreography of Richard Wheelock and "Silent cries" a 10 min solo from of Jiri Kylian on Claude Debussy's "L'après midi d'un faune"
Her soloist career goes on in Le ballet de l'Opéra de Lyon where she interprets alongside many other parts in works from Jri Kylian, William Forsythe, Mats Ek, A.T. de Keersmaeker, T.Brown, M.Cunnigham, Jerôme Bel, Johan Inger, Ohad Naharin among others, the main roles in "Cendrillon" from Maguy Marin and "14'20" from Jiri Kylian. Since September 2019, she is a freelance dancer, teacher, and choreographic assistant. Her passion for writing dance brought her back the Conservatoire National de Paris where she studies the Benesh notation.
Four Private Classes in a Month For $ 399
You can enjoy Aurélie's coaching and experience for you alone, an hour/week during a month.
YOU WILL
Talk with your coach about your expectations and dreams Work privately online with Aurélie Gaillard during an hour/week in which you will enjoy a deep discovery of different contemporary dance styles and find your freedom in it with the priceless support of your coach.
AS A BONUS
You get a Free Access Membership to all our online videos during the time of your course.
AND FOR MORE OF AURELIE...